Vision Photo & Video,
LLC
Our Team
We have been working together for more than 10 years, developing professional video's and photos's.
Our business philosophy has always been "be Professional, be reliable and ALWAYS provide a QUALITY Product".
When you call us you speak to the actual people who design and produce your photo's and video's.
Whether you need help deciding how a photo should be cropped or if a Video Digital Download will work best for your needs or have a question about one of our products ... just call us at 732-888-2786. If we are out covering an event, we will call you back as soon as possible. We always return our calls!
or click the button to learn more about us!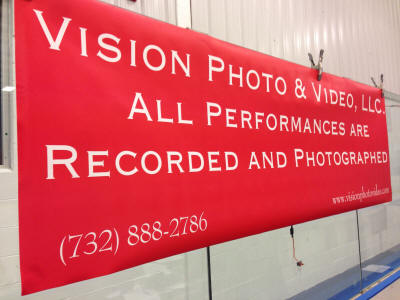 Copyright 2014. Vision Photo & Video, LLC. All Rights Reserved.